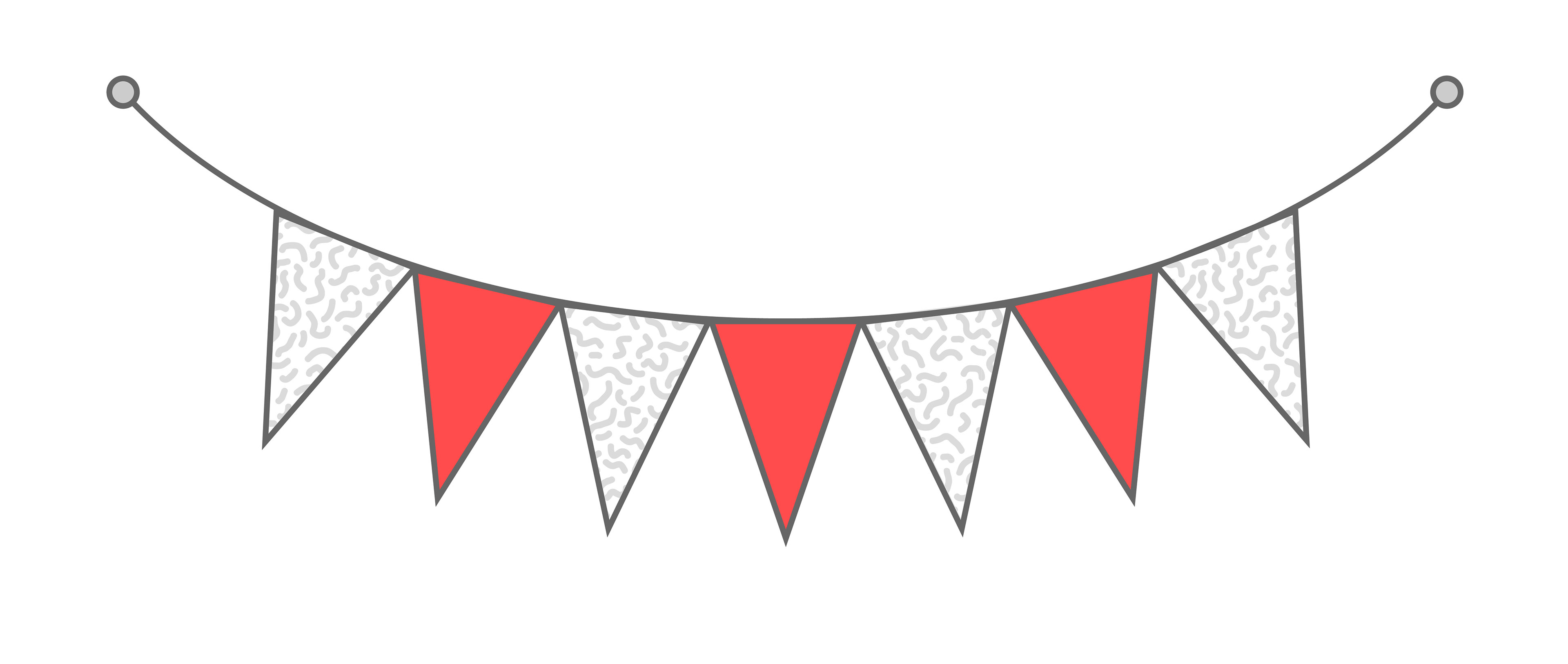 My name is Lexi, and I'm a designer and illustrator.
As a recent graduate of Kent State University, I earned my Bachelor of Fine Arts degree in Visual Communication Design while also minoring in both Advertising and Photo Illustration.
My passion for learning and design stems from growing up in a family of designers, artists, and educators. They have continuously encouraged my creativity and I cannot thank them enough for it. I pride myself in thinking beyond ordinary design solutions to solve problems and I attribute this to my broad range of diverse learning experiences. These include a semester abroad studying in Florence Italy and interning in Chicago at Sandbox Studio.
Apart from designing I enjoy playing tennis, reading, traveling, collecting vinyl, and getting lost in prior eras of music, fashion, film, and art.
Terra State Community College, Graphic 
Designer
Catawba Island Historical Society, 
Designer
Graphic Design (Print & Digital)
Photography & Photo Editing